Employee of the Month
All of the squirrels work hard, however there are a few of the team members who have been working especially hard recently.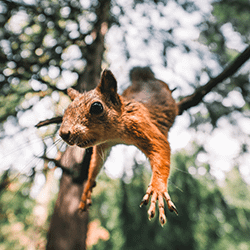 Tim
Personal Assistant
Tim answers emails. Sometimes he chews the mouse wire. Damages come out of his pay.
Tim dislikes cabbage, seeing cabbage, talking about cabbage or reading about cabbage. Tim would like "The Magnificent" added to his name. He has a cloak with it written on. When Tim works out how to keep Steve away from the company emails then I will add it on to his business card.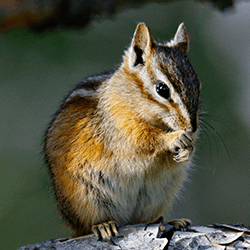 Lance Holdson
Foreign Exchange Student
Lance is visiting from the US. He turned up one day with a hat and a pack of chewing gum and a letter from his Dad. It was written in chipmunk, but I've been told it says he's meant to be here. Or, something along those lines…
Lance is a world class chess player and would go far if he would stop sticking gum on his opponents chess pieces.
Previous Squirrel Employees of The Month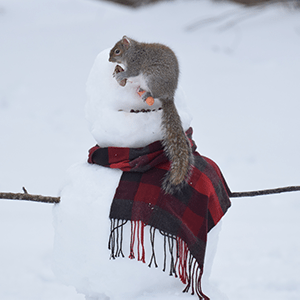 Trev
Nut Support
Trev is a squirrel of many talents. He supports anything to do with nuts, currently he's supporting Steve's nuts. Steve is head of Quality Nut Control.
Trev plays on the company's extreme D&D team on weekends.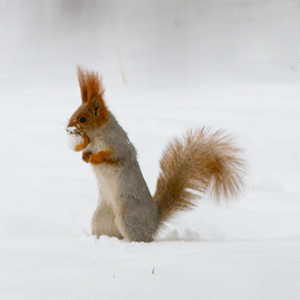 Carol
Receptionist
Carol has recently joined the team and works on reception.
Most of her day is spent on the phone, making sure the loos are fully stocked with toilet paper, and hiding the extra pens from Steve.
In her spare time she likes to dance, mostly ballroom and Latin.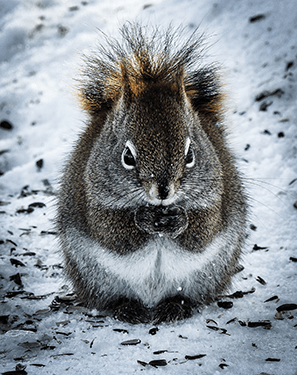 Hugo Hugoson
Student
Hugo is an exchange student who has been on the nut selection line for a few weeks now.
He hopes to travel once life has calmed down a bit.
Dave
Customer Support
Dave is one of a handful of squirrels who searches out pattern ideas and runs the social media accounts.
He has recently been learning to cook and can whip up a mean cheese soufflé.
Clive Nordman
IT Support
Clive works in IT Support. There is nothing he can't do with a widget.
He enjoys tennis and took up scuba diving in the pond over quarantine.